Lane Kawaoka owns 7 Manufactured Home Parks and 21 apartment buildings, and one Assisted-Living Facility totalling 4,500+ units in 9 US Markets. He is also a Licensed Professional (PE) with a Masters degree in Civil Engineering with an emphasis in Construction Management and a Bachelors in Industrial Engineering both from the University of Washington.
As an engineer Lane as managed over $230 million dollars of capital construction projects in both the public (City, State, Federal) and private sector. Lane's passion project SimplePassiveCashflow.com, is a Top-50 Investing podcast and free resource for passive real estate investing. Working as a high paid professional in Corporate America and frustrated by the traditional wealth building dogma, Lane was compelled to inspire and mentor other working professionals on how to do real estate investing and build their own portfolios.
Lane urges other working professionals just get started by utilizing their highest and best use (their day job) to save down payment money to acquire a single family home rentals.
aw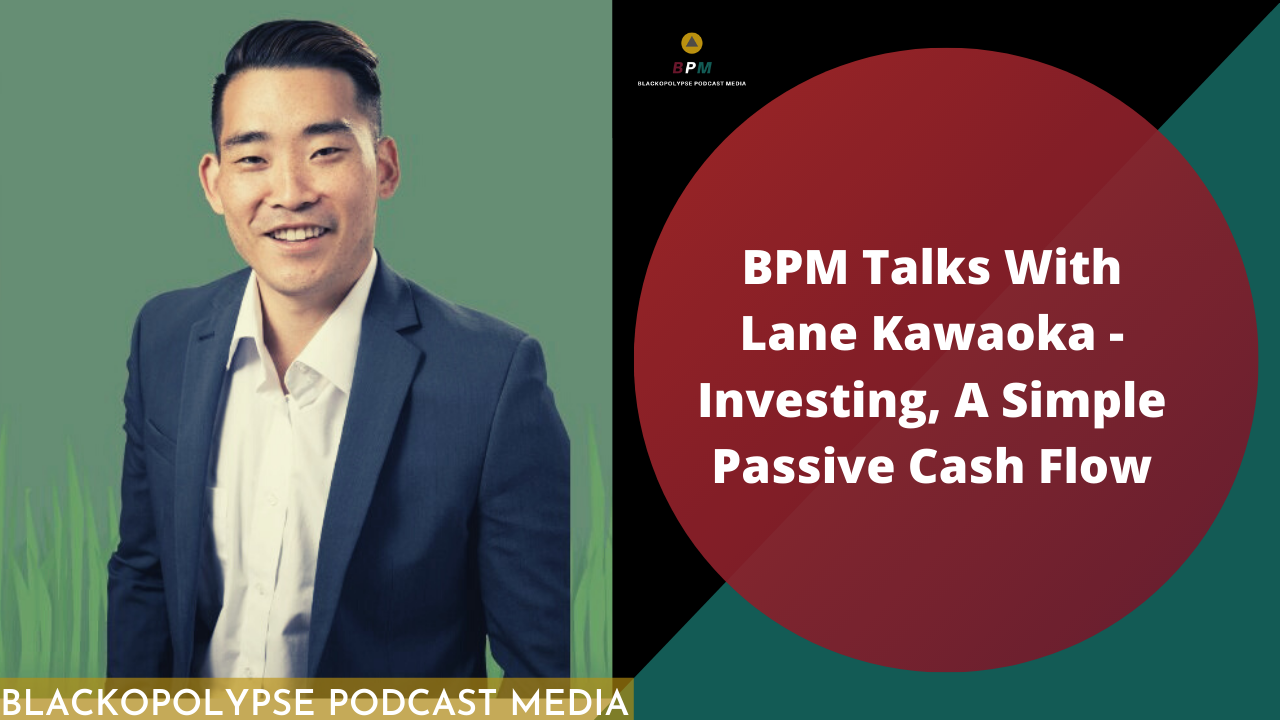 The Simple Passive Cashflow method is to only buy investments with a healthy cashflow buffer that can withstand a market downturn. Lane has gotten so much appreciation for his work via these kind words from his audience. In addition to mentoring, Lane also partners with beginning investors who want to build their portfolio, but are too busy to handle direct investments. He uses his engineering mind, investing knowledge, and network to crowdsource due-diligence through the 4,500+ members of the Hui Deal Pipeline Club. Together they have placed over $60 Million dollars worth of capital to acquire $600 Million dollars of total real estate.