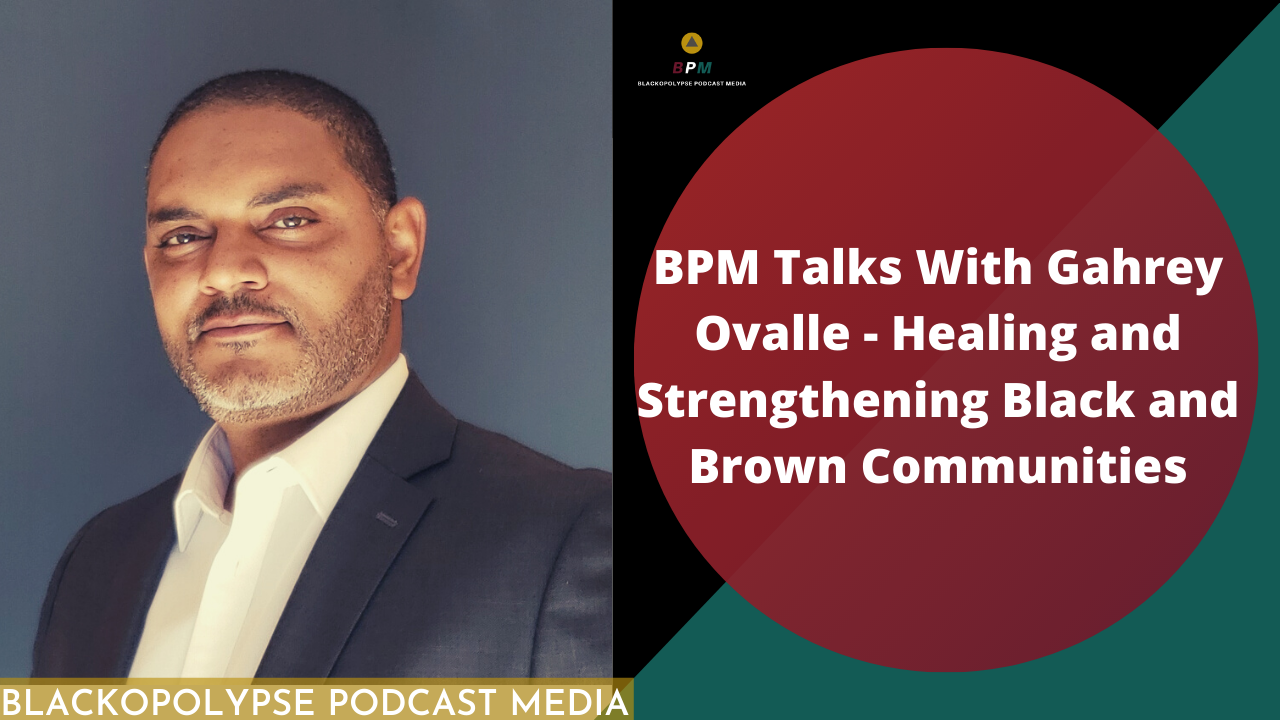 Gahrey Ovalle is a serial entrepreneur who has spent more than 20 years building successful six-and-seven-figure companies for himself and others. 
He now teaches people the art of living remarkable, purposeful, happy lives while erring on the side of personal well-being, financial security, and growth. 
As a coach and mentor to entrepreneurs and leaders he helps them create social impact through business development and community building. 
Always encouraging his clients to Grow Forward and Give Back 
Gahrey is passionate about leveraging personal transformation and development to create generational and professional wealth. He accomplishes this by empowering entrepreneurs — mainly women of color — to eliminate the generational wealth gap that affects them and their families allowing them to create greater impact in their communities. 
He is also an author, activist, and community leader. He is determined to impact the lives of those in need by impacting the lives of others through education, mentorship, and philanthropy. Gahrey works with organizations, businesses, and elected officials to create sustainable efforts designed to grow stronger communities and provide better opportunities. 
Gahrey knows that when people find their purpose in life and share those gifts with others, they have the ability to create generational change that improves not just their lives but the lives of everyone around them. 
He is committed to creating sustainable models for America's future. 
To learn more about Gahrey and to download a copy of his book, please check out his media page: