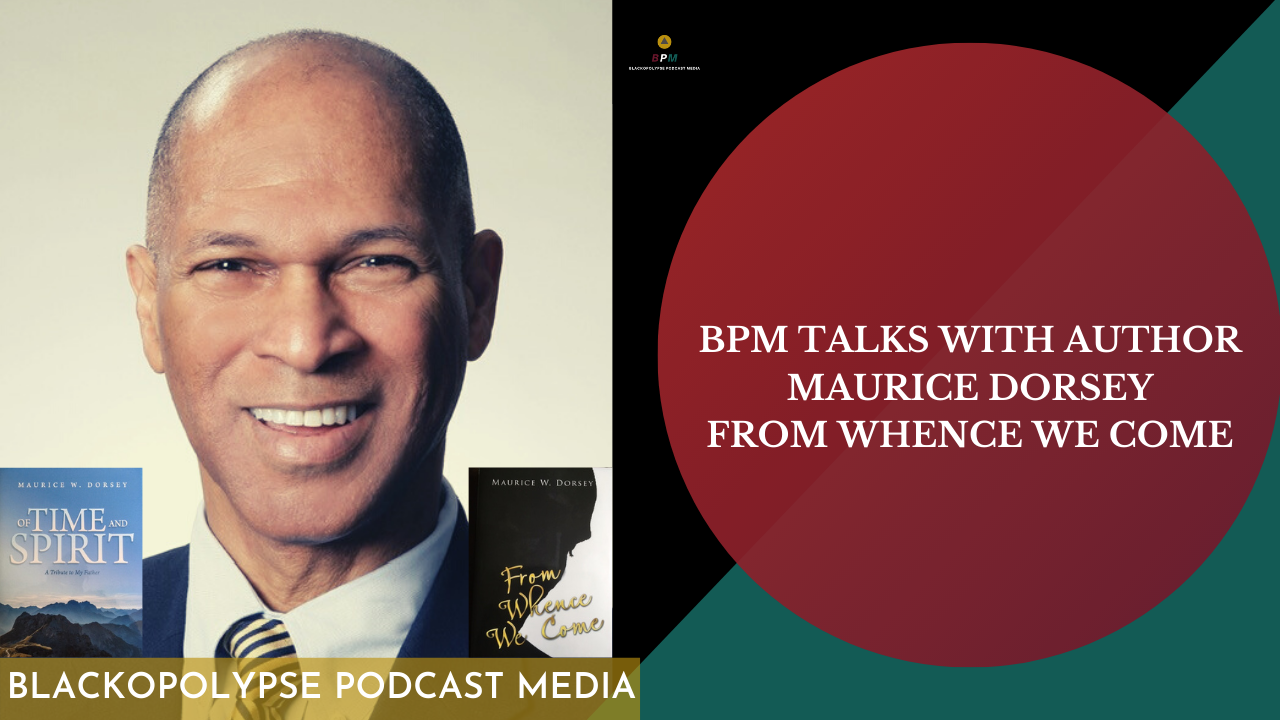 Maurice Dorsey is an excellent guest with a lot to say and a great sense of humour. 
We find out what it was like going up gay and when he knew and came out. 
Who inspired him to write his books including Henry Potts and his dad.
And how he stays looking good at 73.