So , today we launched our first Iglu video podcast of 2020, and it was a pleasure to welcome The Tenmours, a 3 piece folk-fusion band from Skipton, Yorkshire, and also,  Mutant-Thoughts, a 3 piece alternative rock band hailing from Bristol (and South America).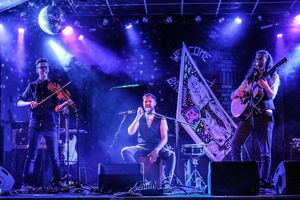 We talked to both bands about their music, the impact of covid-19 on their lives, and discover more about the amazing music they've released and have in the pipeline.  
We hear 2 tracks from both bands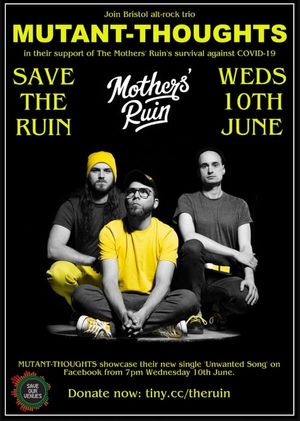 The Tenmours 
'Escape of the Naturist' 
'Moving on' 
We also got to play Chloe Mogg's (another amazing alternative artist) new release 'Helping Hand'.  
Please 'Like' and 'Share' if you enjoy the show, or tell a friend.  
#iglumusic 
#videopodcast 
#unsignedmusicians 
#alternativemusic 
#supportingunsignedartists 
#blm 
#thetenmours 
#mutantthoughts 
#blackopolypse