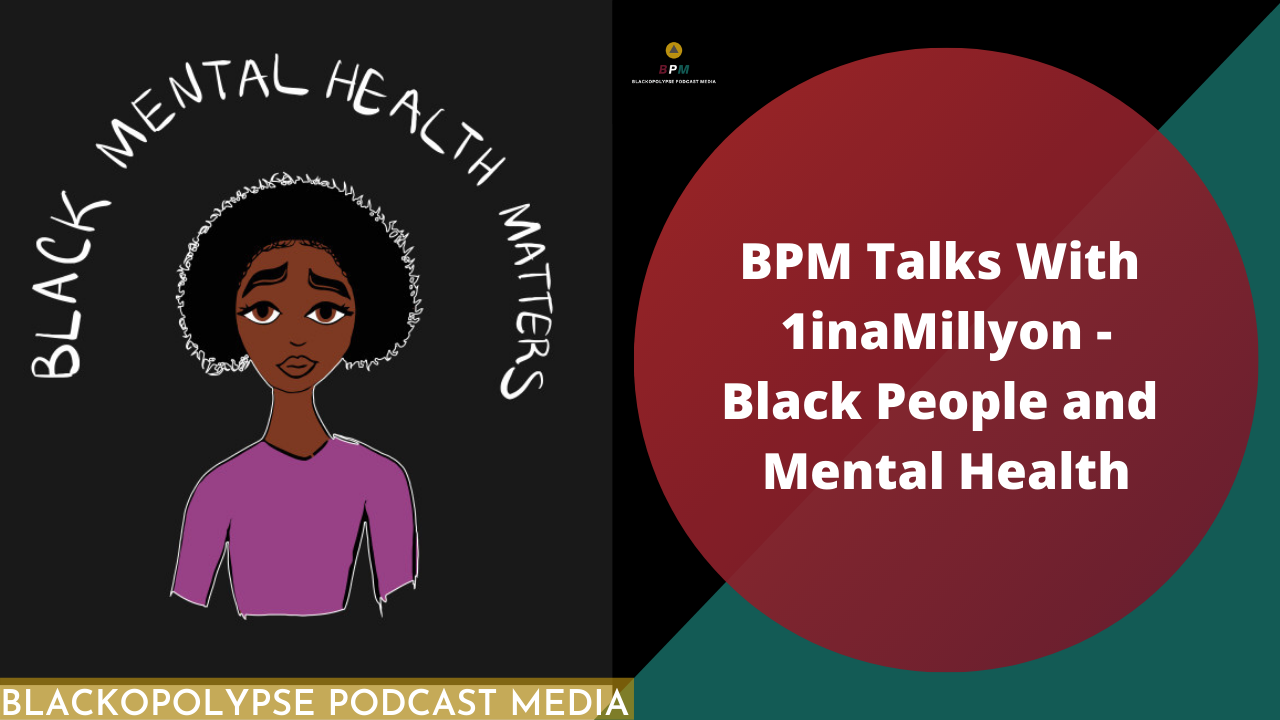 On this podcast we talk about mental health and all the difficulties it has on the black community. 
Where does Mental Health it start?
How do we recognise mental health issue?
how do we overcome Mental Health Problems?
Alstallio and 1inaMillyon will try and address these questions in this and future episodes to come.